Healthiest Soil Structure
Growing Medium
A great growing medium and a healthy soil structure are important for plants. A good medium provides plants with adequate amounts of water while allowing air to reach roots for gas exchange. While there are many different types of growing medium, Soil3 is the natural, and safe way to provide the right soil structure to promote healthy roots and tops in all your containerized plants (edible and ornamental).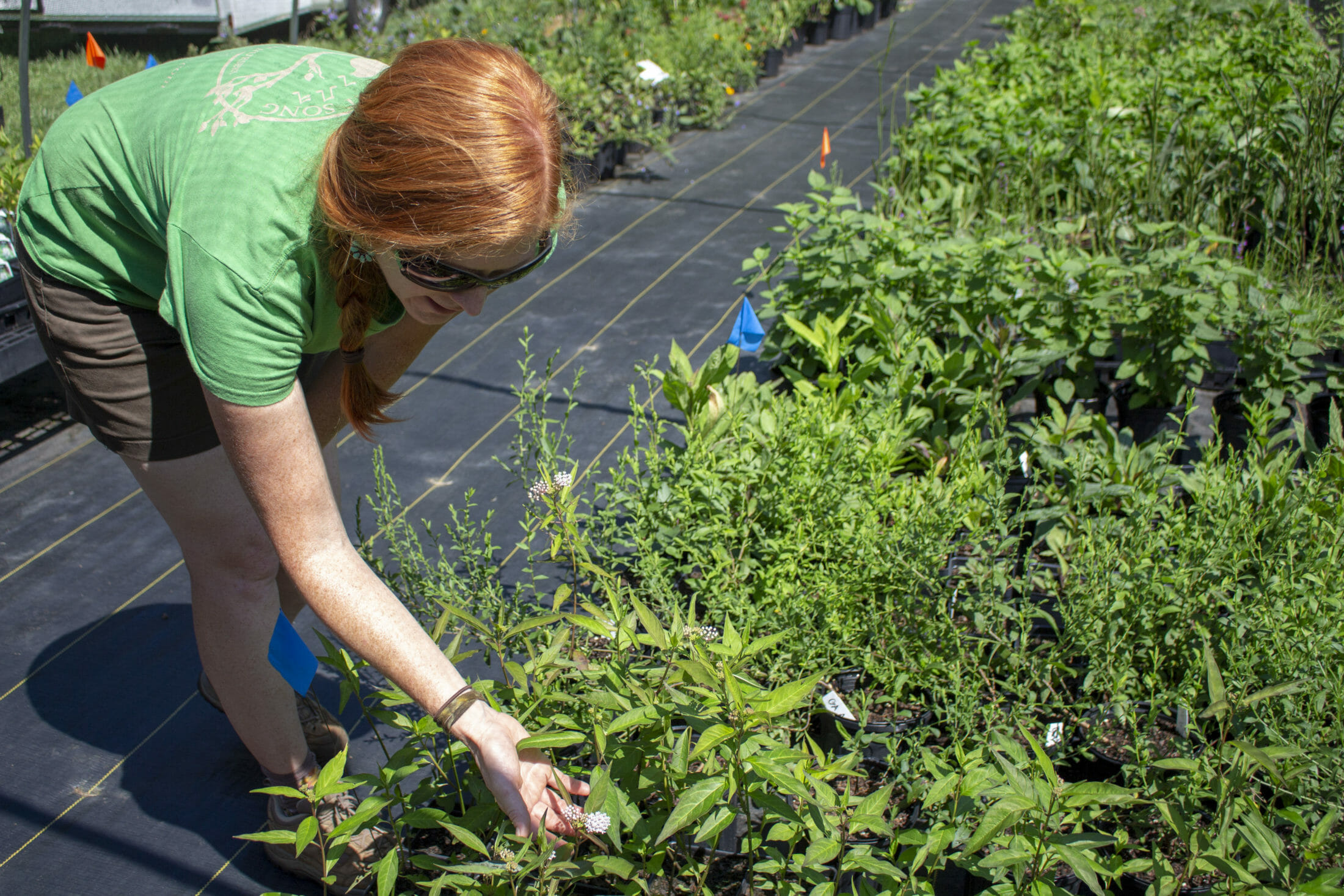 Benefits of Using Soil3 as a Growing Medium:
Soil3

when used as a potting soil delivers abundant nutrients and the benefits of microorganisms, while other mediums often have a low nutrient content or have non-organic chemical fertilizers added.
Soil3

is OMRI Listed for certified organic gardening.
Soil3

should be used as the growing medium itself. There is no need to mix it with additives and fillers, such as peat and perlite.
High yields can be attained in a compact growing area (containers and raised beds).
Good yields are obtained due to the nutrient rich, composted soil.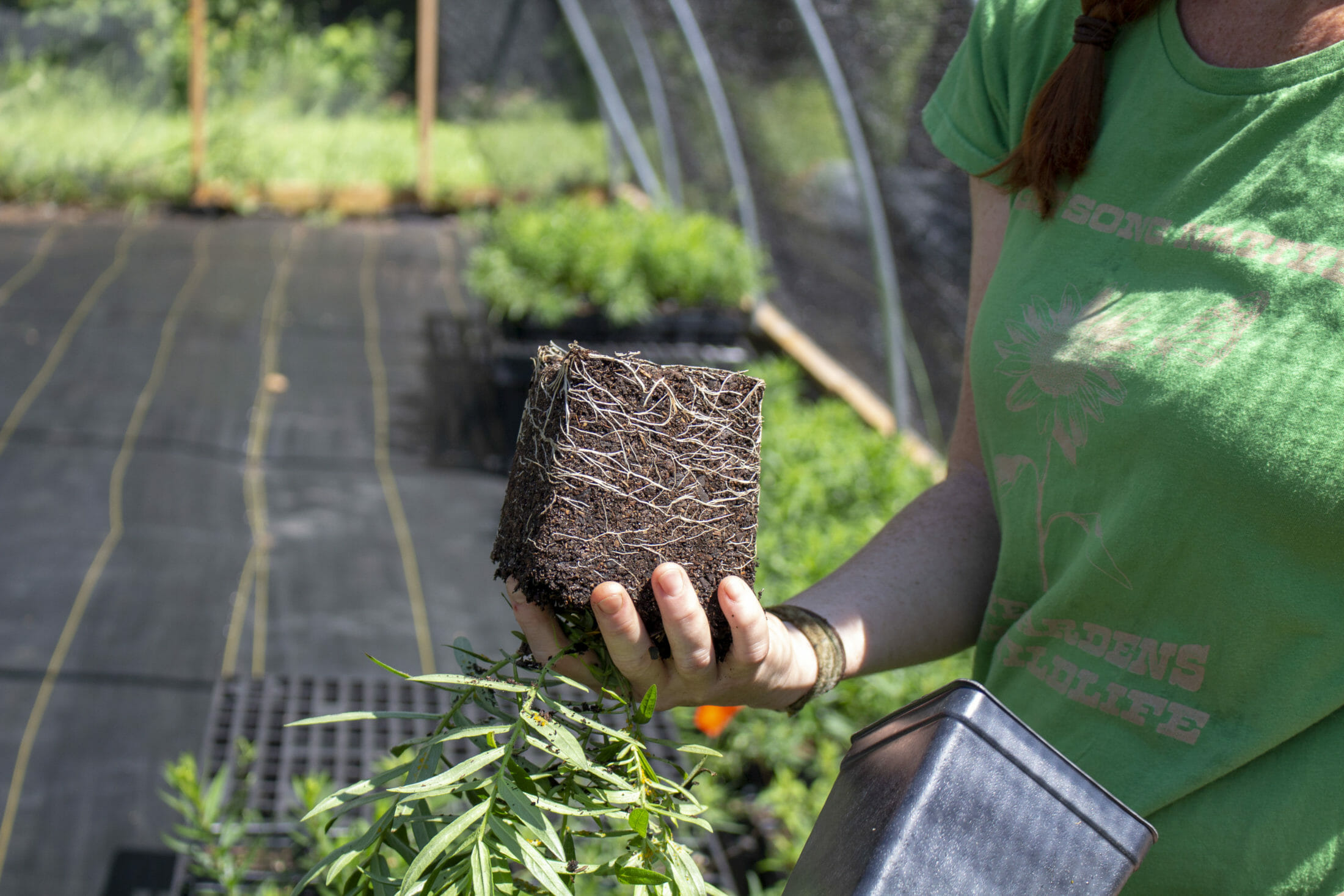 Safe and Organic
Using Soil3 as the growing medium in your garden will lead to the healthiest roots for growth. Our product has been proven successful time and time again. It's pet safe and child safe, as well as chemical-free and natural. There are so many options with Soil3. Use it as a growing medium in your garden, or use it for top soil or as your main garden soil.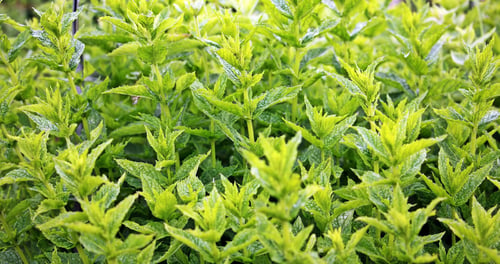 READY TO HAVE Soil3 DELIVERED STRAIGHT TO YOUR DOOR?