The

Natural Way

to Build Good Soil Structure.
HUMUS Compost
Soil is the most important aspect of growing plants. Without a healthy root system, plants never reach their full potential. With the addition of Soil³ compost, your dirt gets the nutrients that it needs and the organic matter that fertilizers can't offer.
Soil³ is made by a high-heat composting process with 100% natural products from the farm. This unique process creates humus compost by helping natural materials decompose to stable, long-lasting organic matter. It's OMRI Listed for safe, organic gardening.
Our compost is pronounced "Soil Cubed," even though we hear all sorts of fun things from "Magic Dirt" to "Super Cube" and "Soil Three." The name with the superscript 3 is a triple pun. Our magic compost is sold in a cube, it's made from three main ingredients, and it's exponentially better . . . get it? 😉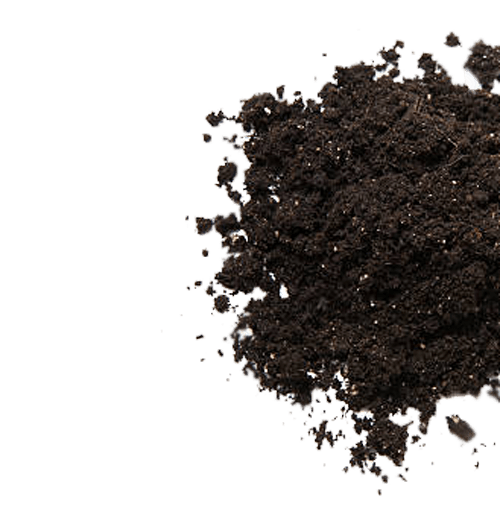 BENEFITS OF Soil3
APPROVED FOR ORGANIC GARDENING
Soil³ is OMRI Listed for certified organic gardening. As organic humus compost, Soil³ is the natural and safe way to build good soil structure.
SAVES WATER
Soil³ has 4x the water retention of regular soil. Drought and water restrictions will not be as damaging to gardens or lawns. Conversely, because it's humus compost, Soil³ improves drainage in heavy clay soils.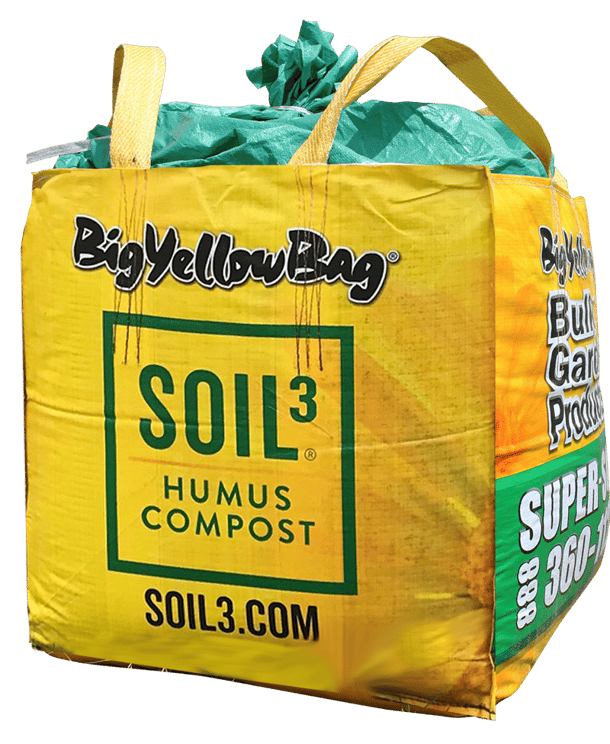 NO MORE CHEMICAL FERTILIZERS
Take advantage of the natural nutrients in our humus compost. No need to apply additional fertilizer. We have tested Soil³ in raised beds for up to four years without additional fertilizer!
LESS DISEASE
Suppresses diseases in lawns and gardens by introducing micro-organisms into the soil. These micro-organisms minimize the need for harmful chemicals.

IT's as EASY AS 1-2-3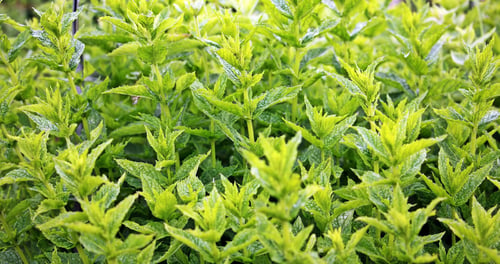 READY TO start using Soil3 in your garden?