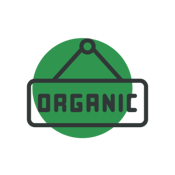 Environmentally Smart
Fertilizers and other chemicals leak into waterways contaminating them for people, animals, and plants. Soil3's manufacturing process (it's OMRI Listed) ensures the components permeating the soil have no negative environmental impact, especially when compared to traditional lawn chemicals and even to other composts.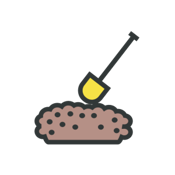 Lawn Fungicide Application
Topdress with Soil3 compost to reduce your lawn fungicide applications. Studies at the University of Georgia by J.B. Workman and Clint Waltz Ph.D. show that topdressing with compost suppresses fungal growth (particularly dollar spot) and will result in 55% symptomless foliage.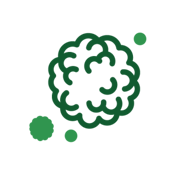 Lawn Disease Suppression
Regarding lawn diseases, an environmentally conscious plan of action is to topdress your lawn with Soil3 to reduce fungal outbreaks and to apply fungicide only if those outbreaks occur (i.e., withhold preventative fungicide applications).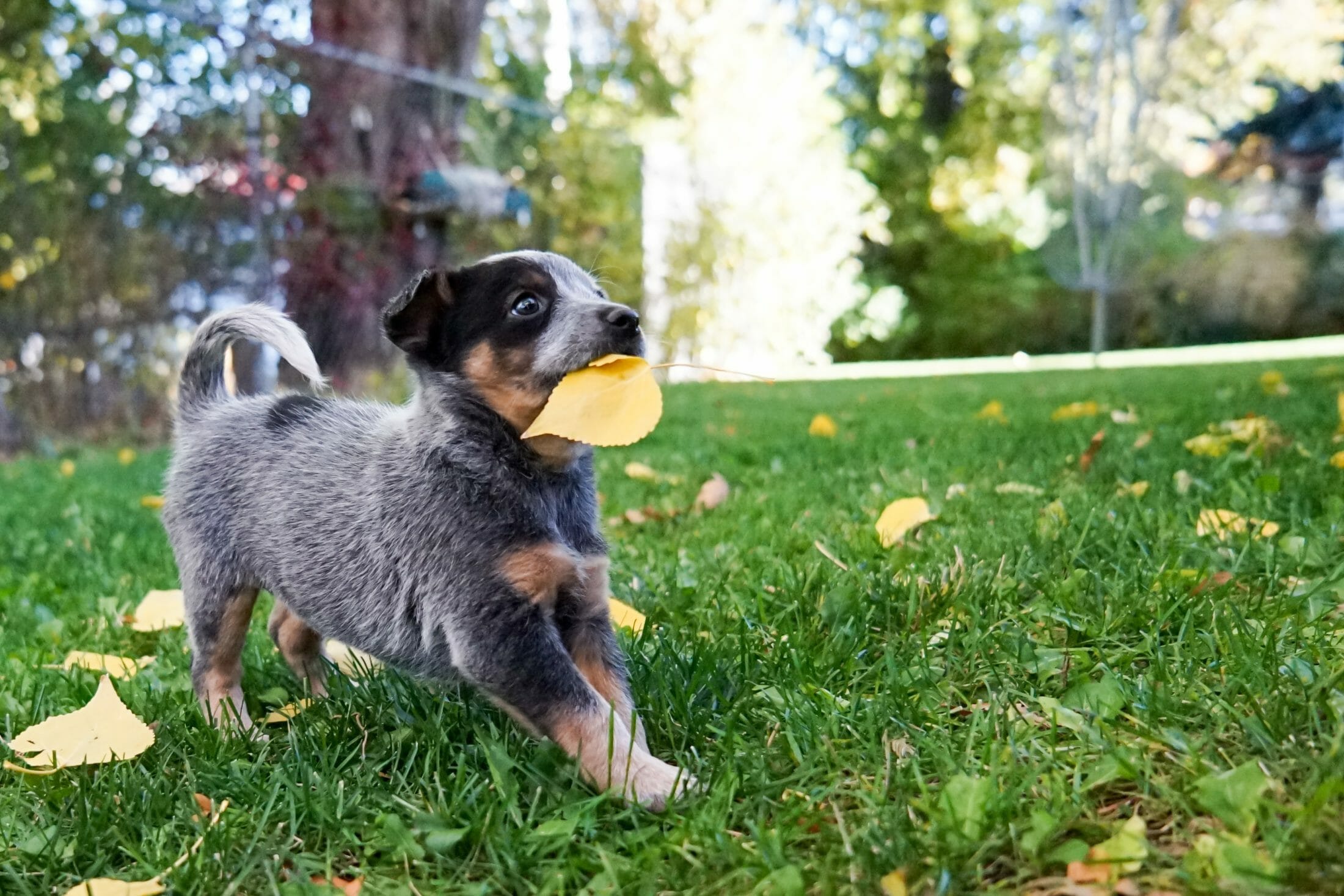 Child safe and pet safe lawn care
If you have children or pets playing in your yard, the last thing you want is to expose them to harmful chemicals and fungicides. Help make your lawn care easier and safer by using Soil3. We use all natural sources to produce our humus compost so you can provide your lawn with nutrients it needs without harming the kids or animals that play on your lawn.
Whether you have children or are a steward of the environment, having a chemical free, healthy lawn is possible using Soil3 compost on new sod or topdressing existing lawns with compost.

Go Green, Save a Yard!
Preparing to topdress a lawn: Filling a compost spreader with Soil3 organic compost that was delivered in a cubic yard BigYellowBag.

Soil3 helps soil retain moisture so you grow stronger, healthier grass.
It's the natural, safe alternative to costly fertilizers and pesticides.
Soil3

contains slow release natural nutrients so your lawn will grow better with less unnatural additives. Topdress your lawn with Soil3

once a year to replace at least one chemical fertilizer application. Some types of lawns, such as Centipede and Zoysia, may require only the one application of Soil3

to meet its fertilizer needs for the year.
It boasts natural disease suppression so your lawn grass sod will grow better with less of your time.
Soil3

also promotes root growth (as portrayed in photos below), thereby creating a stronger lawn with deeper roots to withstand drought, heat, and cold.

Root comparison of Elite Tall Fescue grown in topsoil vs. topsoil amended with Soil3.
Deeper roots = tougher lawn (deeper roots find scarce water!)