Organic Soil for Vegetable Gardens
VEGETABLE GARDEN COMPOST
Selective about the food you eat? Then you must be selective about the soil you use to grow vegetables in your garden. Whether you have an organic garden, a raised bed garden, a square foot garden, or a traditional row vegetable garden, you know that soil quality is critical to successful gardening.
Veggie Mix from Soil³ is your best option when it comes to choosing a vegetable garden compost.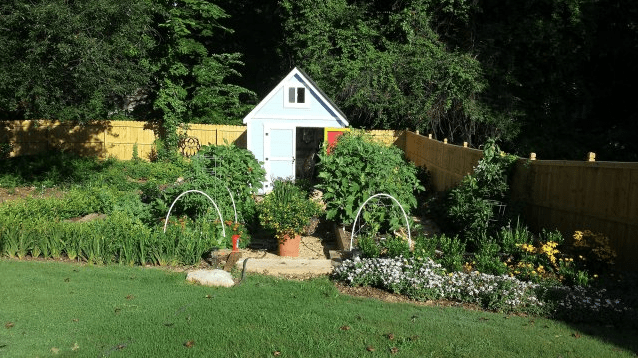 Veggie Mix is the Best Soil for Vegetable Gardens
Helps retain moisture so you grow stronger, healthier plants.
Contains slow-release, natural nutrients so your garden vegetables grow bigger and faster. No need to add additional fertilizer.
Natural disease suppression so your garden plants grow better with less of your time.
Bark to improve drainage.
Activated charcoal to protect plants from persistent herbicides (herbicide carryover).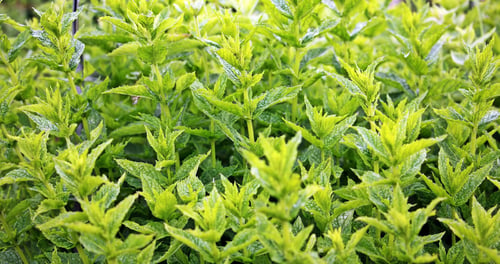 READY TO start using Veggie Mix in your garden?