Potting Soil for Container Gardening
POTTING soil
Container gardening allows you to plant vegetable or herb gardens as well as flowers, trees or shrubs in all sorts of creative places. Perfect for the urban gardener, they allow plants to grow in controlled settings or inoperable spaces and conditions.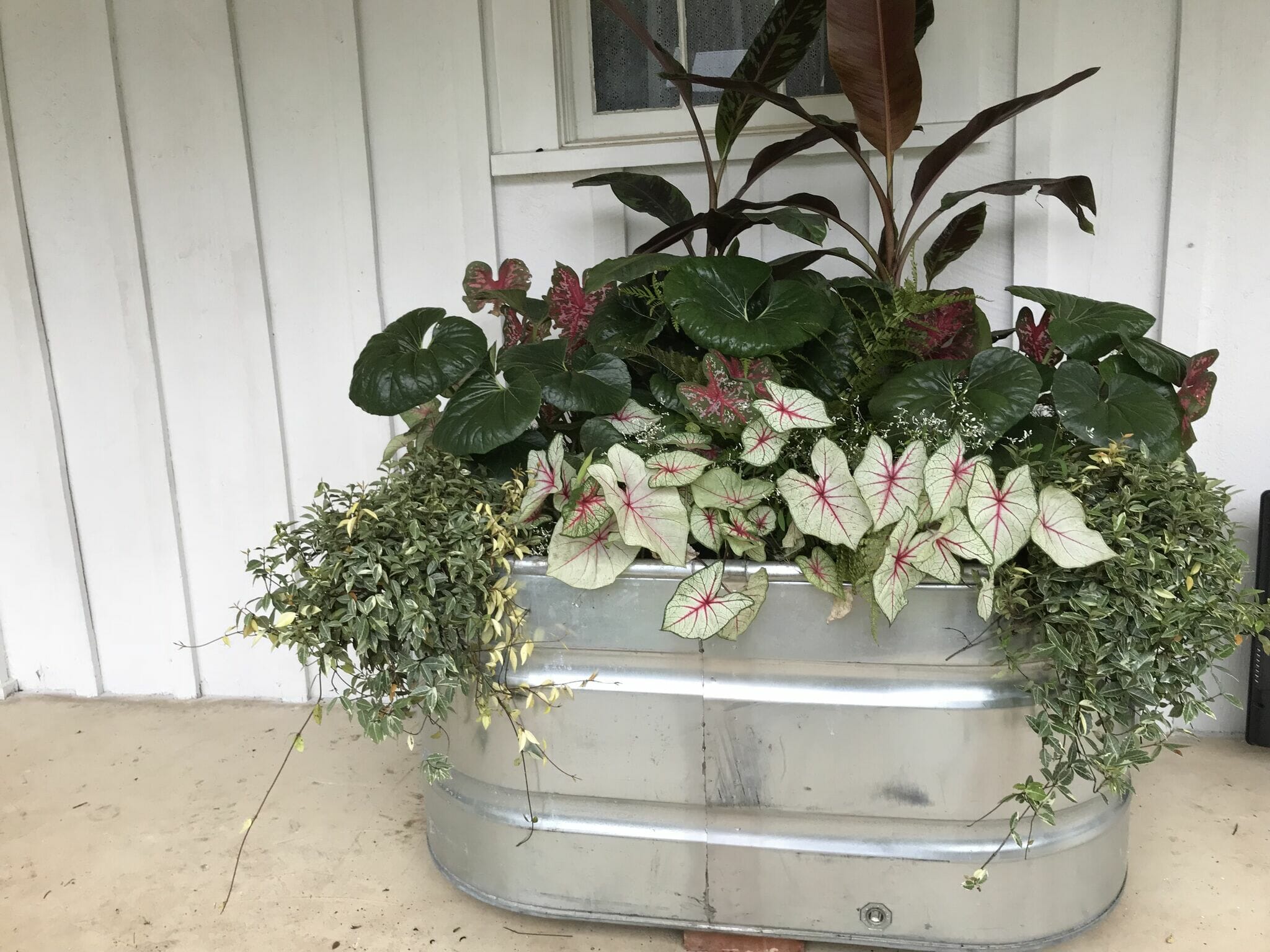 Soil3 humus compost can be used as as potting soil for container gardening.
Plant straight in Soil3 compost and use it as potting soil. No need for fancy potting mixes that contain peat and other fillers.
Soil3 is great for pots and container gardening because of the following properties:
Moisture retention
Slow release of natural nutrients (no fertilizer needed with Soil3)
Balanced pH
Natural disease suppression
Beneficial soil microbes
You can plant straight in it
Brie Arthur tested Soil3 against other potting soils. Read her insights and results in Summer Container Planting with Soil3.
We have trendy and light-weight grow bags for container gardening. Check out our Doc's Root Pouch Kits. They're sold with a BigYellowBag of Soil3 as the potting soil.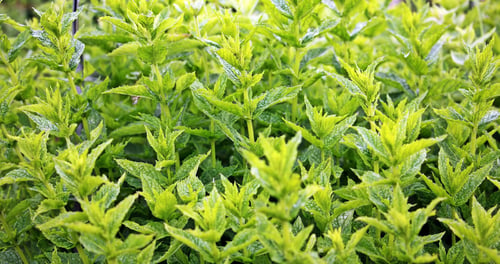 READY TO start using Soil3 in your garden?