Humus-rich Topsoil
The Best TopSoil
Humus-rich topsoil is used in a garden or lawn in order to provide existing soil with added properties, such as nutrients and moisture retention, and to improve soil structure. Native ground soil or "dirt" typically lacks the characteristics needed for plants to grow healthily and to their full potential.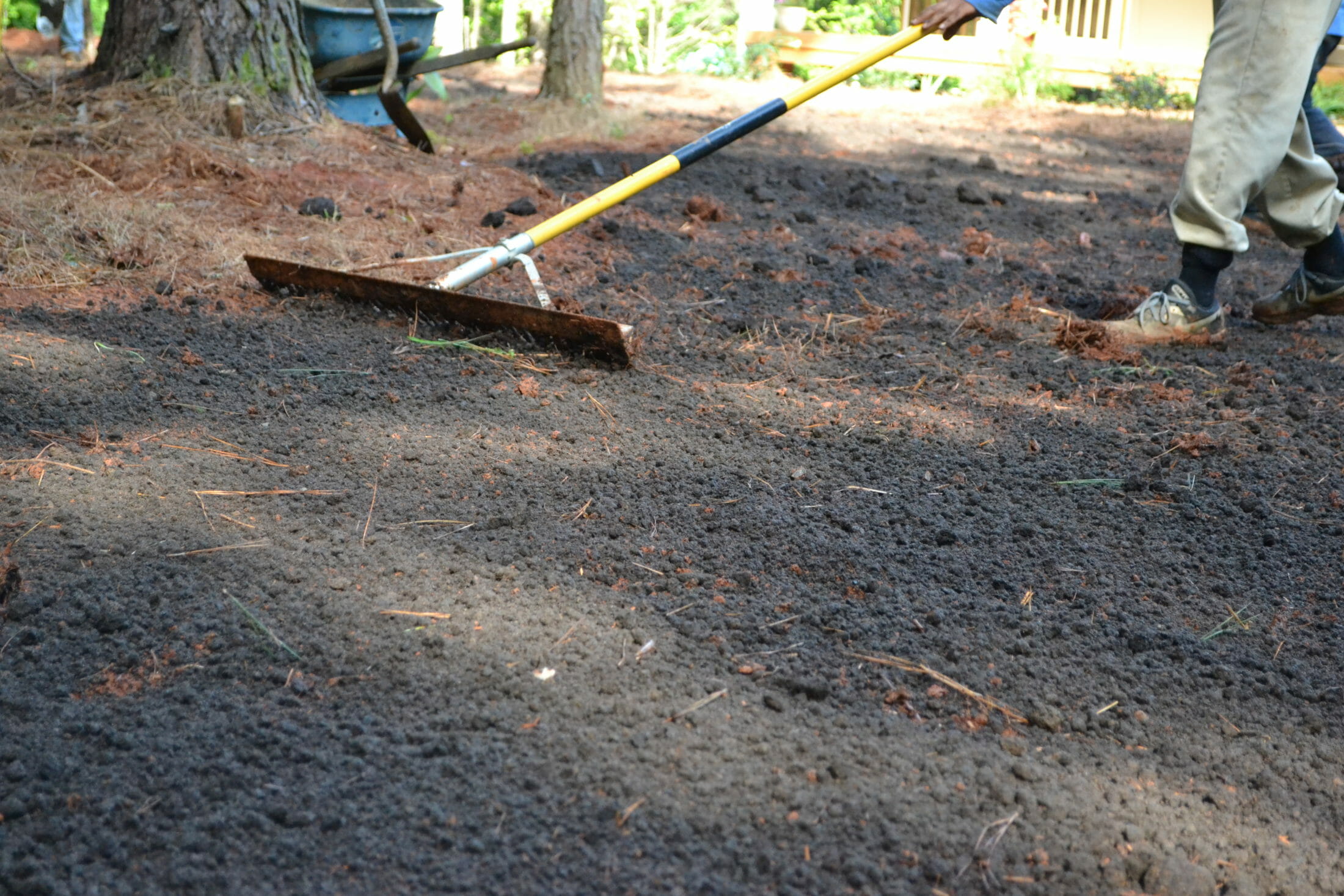 Our Top Soil for Sale
Using Soil3 allows an effective way to add the moisture and nutrients your soil needs without harmful side effects that accompany non-OMRI listed topsoil.
Soil3 is a humus compost, perfectly suited to be incorporated with organic topsoil. The composition of our top soil helps lawns and gardens grow quickly and healthily. Learn more about Soil3 and see how well it works for gardens. You can also view how great it is for seeding new lawns!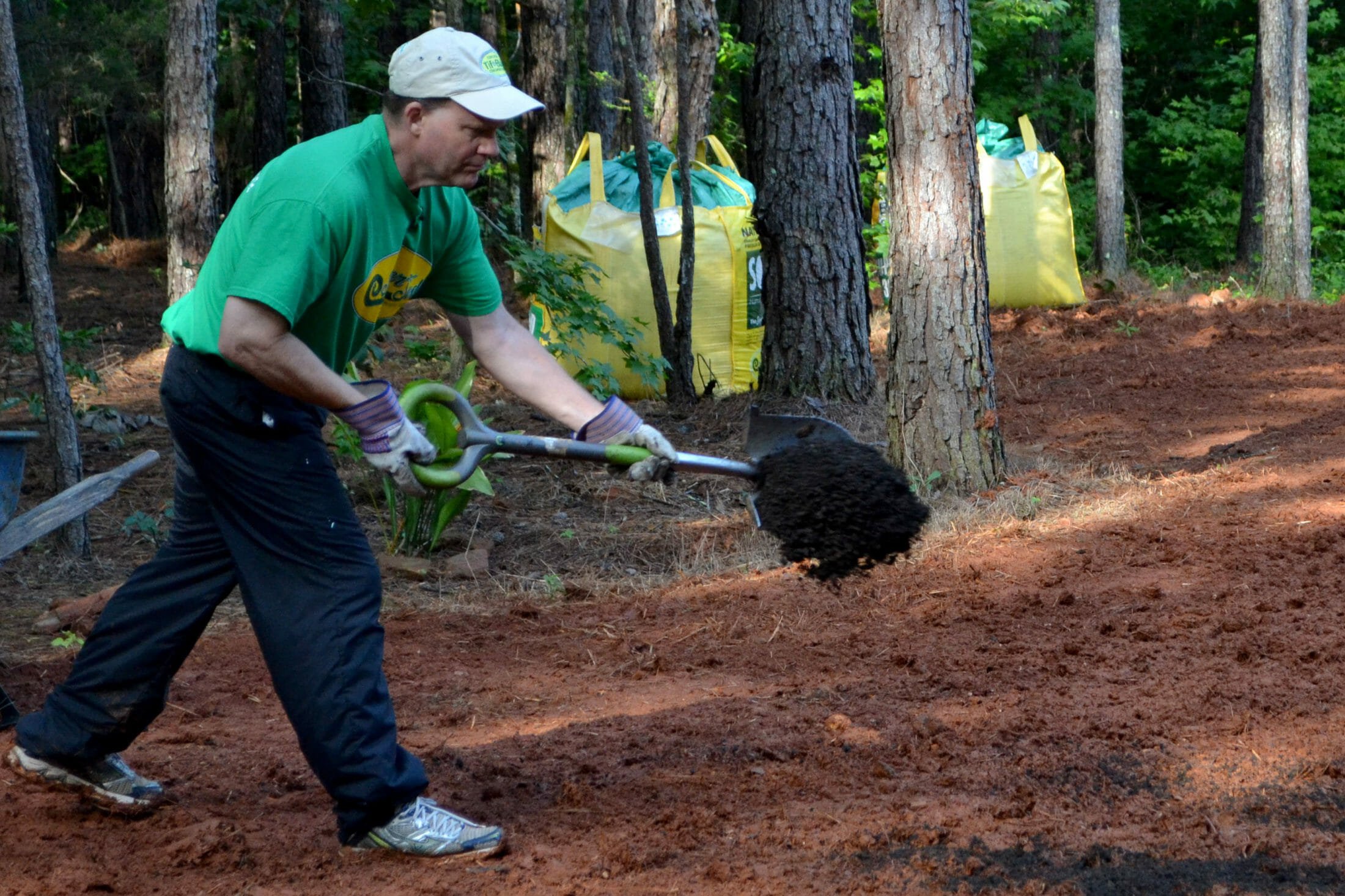 We can deliver your Top Soil to you!
Soil3, when used as topsoil, can come in different amounts. We provide a Mini Cube (1 cubic foot) as well as a BigYellowBag, which is a cubic yard. We can deliver the BigYellowBag to your location for your convenience! You can also visit your local Soil3 dealer for pickup of small cubic foot bags or for the BigYellowBag.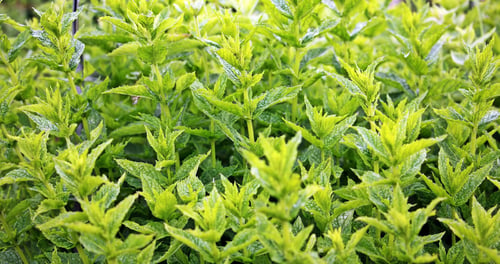 READY TO HAVE Soil3 DELIVERED STRAIGHT TO YOUR DOOR?