Wondering "how much soil do I need?" You've come to the right place! Use our compost calculator to figure out how much soil you will need for your garden. Calculate based on your unique garden layout!
Or, see our Rates at a Glance for your project-type.
To start calculating, select "Project Type," then add shapes and areas (dimensions) that best represent your garden. There are geometric shapes at the bottom for help determining the measurements for common garden areas. You can add multiple shapes and dimensions in our soil calculator! Click "Calculate" to see how many bags of compost your project will most likely require. Note: 1 BigYellowBag = 1 cubic yard and 1 Mini Cube = 1 cubic foot (7.48 gallons).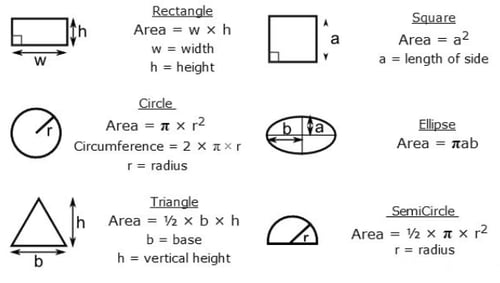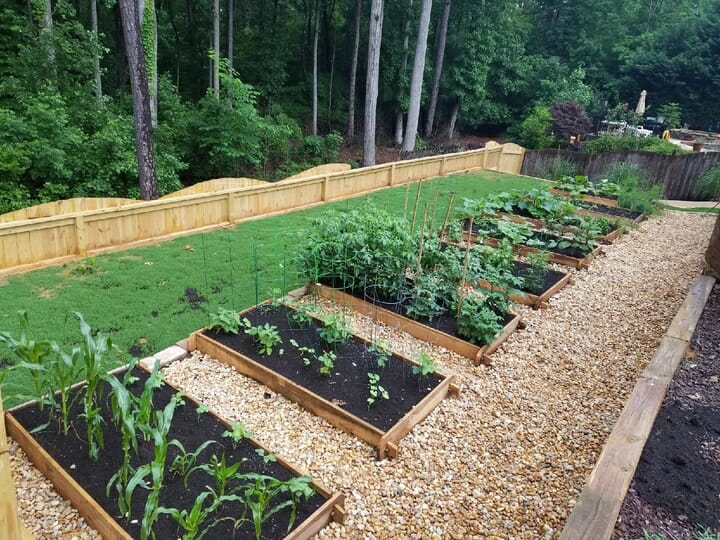 How Much Soil³ Do I Need for Raised Flower Beds and Shrub Borders?
Traditional garden beds & shrub borders – 1 Cubic Yard of compost per 500 sq. ft.
Raised garden beds – Our Kits come with all the Soil3 Veggie Mix needed to fill your bed
If you have your own raised garden bed, use our Soil3

Calculator to find out how much Veggie Mix need based on the depth
Spread over the entire bed and mix/till into the existing soil. Mixing Soil3 with the entire bed will provide better long-term results.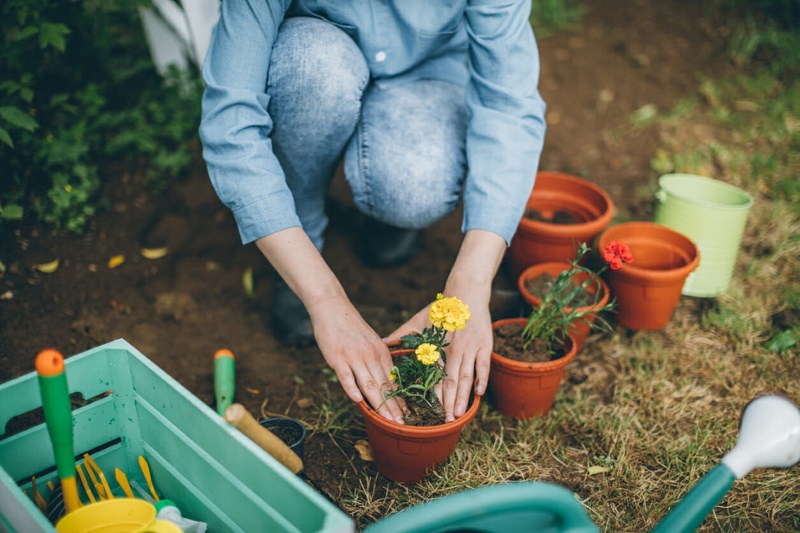 How Much Soil³ Do I Need for Container Gardening?
Container – 1 cubic foot per 7.48 gallons
Plant directly into Soil3 Veggie Mix for your container gardens. Veggie Mix make the perfect growing medium as it increases the growth and health of your plants. Read more here: Container Gardening and Potting Soil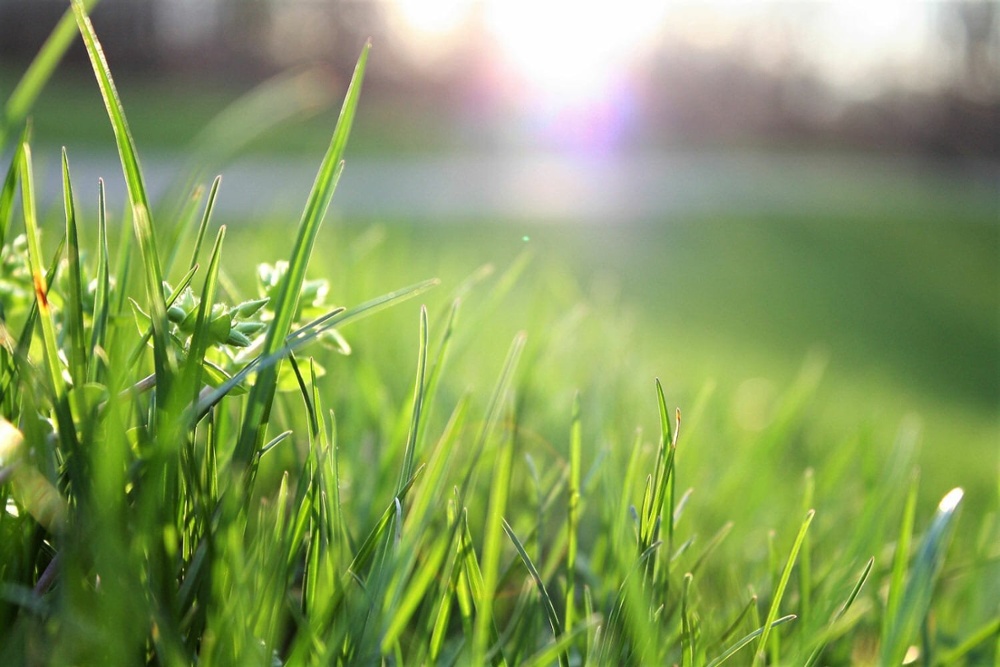 How Much Soil³ or Level Mix Do I Need to Topdress My Existing Lawn?
Aerating & compost-topdressing with Soil3: 1 Cubic Yard per 1,000 sq. ft.
Topdressing with Level Mix to Level Existing Lawns: Approximately 1 Cubic Yard per 500 to 1,000 sq. ft., depending on site conditions
Soil3 contains beneficial microorganisms to keep your soil thriving. An added benefit is that compost has been shown to suppress fungal diseases on lawns. Topdressing with Soil3 compost after aerating.
How Much Soil³ Do I Need to start a lawn?
New Sod: amending soil to lay sod – 1 Cubic Yard per 1,000 sq. ft.
New Seed: amending soil to plant seed – 1 Cubic Yard per 1,000 sq. ft.
Mulch for New Seed: as mulch over seed instead of straw – 1 Cubic Yard per 2,000 sq. ft.
Overseeding an Existing Lawn: 1 Cubic Yard per 2,000 sq. ft.