Nutrient-Rich Addition
Soil compost mix
Add Soil³ to the soil that is already in your yard to create the ideal soil compost mix for your garden. Combining Soil³ compost with your current dirt creates a soil compost mix with improved soil structure, water retention and nutrition. Soil³ is OMRI listed, so you can be certain that you are practicing true organic gardening, starting with your new natural soil mix.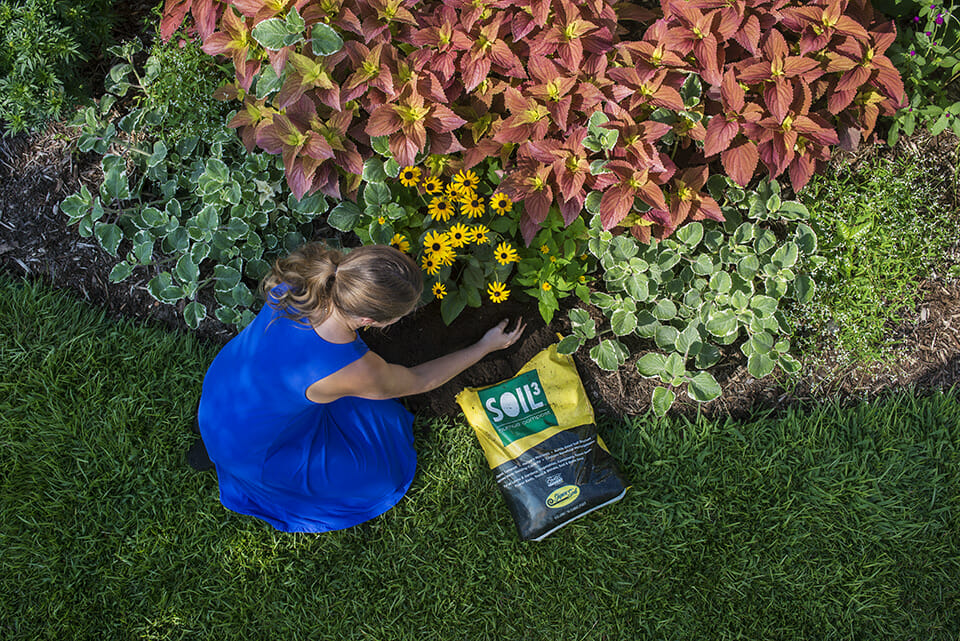 Soil³ humus compost improves the texture of your soil and adds beneficial micro-organisms and nutrients. This rich compost should be applied to your garden as an amendment to help your garden grow no matter what the native soil is like. Instead of buying loads of expensive soil to replace your existing soil, use Soil³ to improve your current soil structure.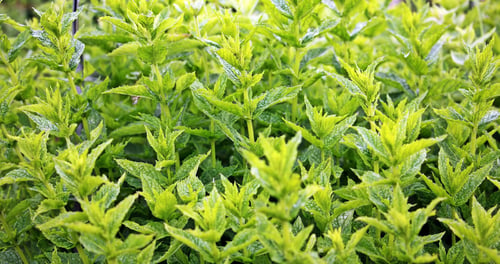 READY TO HAVE Soil3 DELIVERED STRAIGHT TO YOUR DOOR?