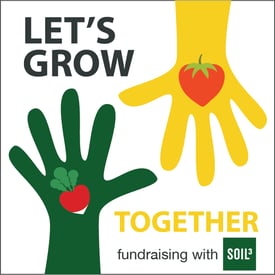 Get Started raising funds with soil3
Let's Grow Together! Give us a bit of info in this form so Helen or Teresa can contact you right away.
Soil3 LET'S GROW TOGETHER® fundraisers are a unique and profitable way to grow your funds. Whether you are a part of a group or an individual seeking to raise money, we have several options to fit your needs. We are proud to offer opportunities for traditional fundraising through product sales, plant sales, and even group plant-ups. These easy-to-use programs offer an eco-friendly solution that delights fundraisers and consumers as well.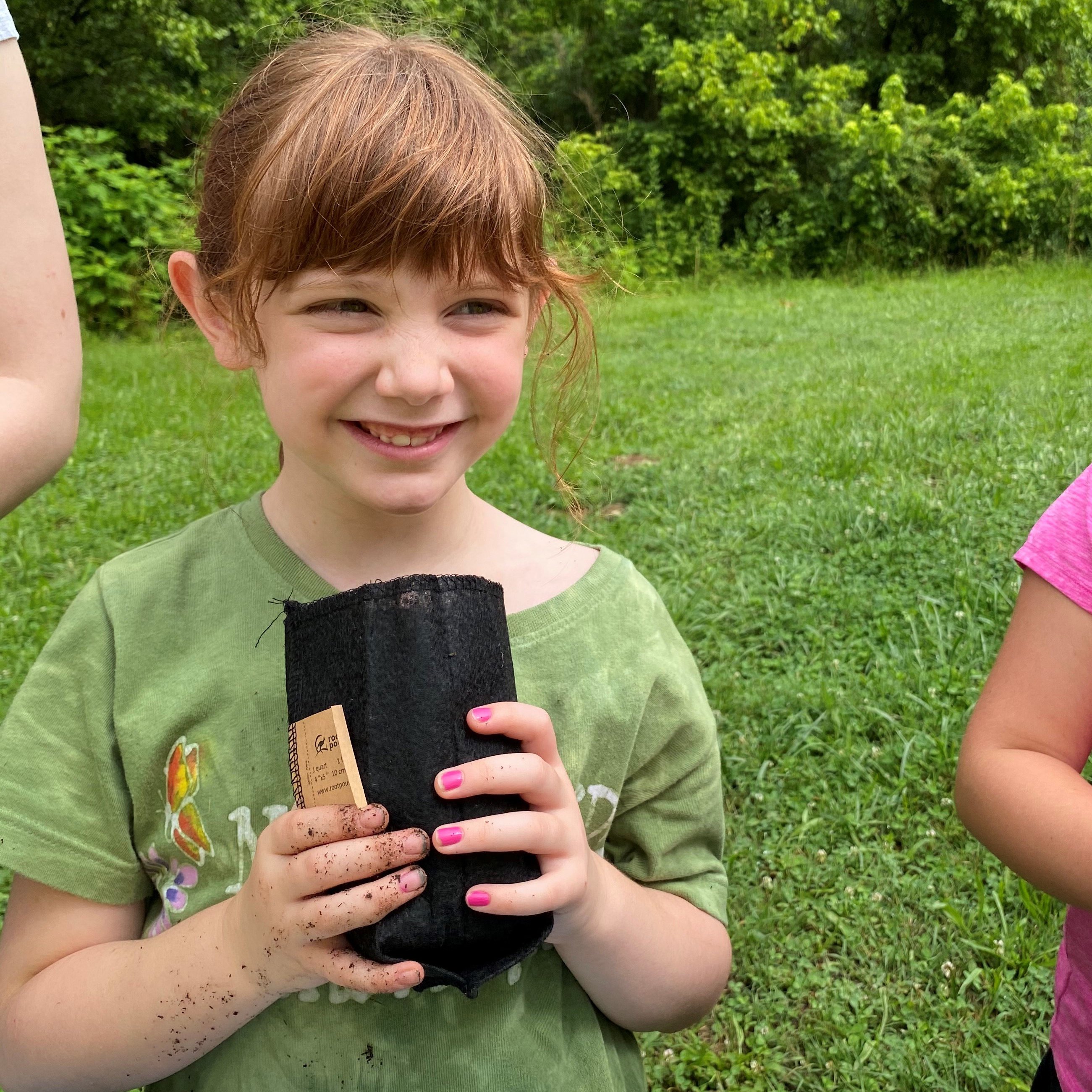 Soil³ fundraisers are unique solutions for:
Traditional Fundraisers
Plant Sales
Group & Individual Fundraisers

Reasons why fundraising with Soil³ is an effective solution:
• Simple to implement
• Flexible and customizable
• No minimum order
• No up-front costs; no hidden fees
• Good sales profits
• Great for all gardening levels: beginner to expert
• Enjoyable for all ages
• A delightful, useful gift
Our Catalog of Soil³ Fundraisers
Interested in fundraising?

Fill out the form at the top or contact us directly via email.
Georgia residents contact Helen McGregor at soil3-ga@supersod.com
North Carolina & South Carolina residents contact Teresa Wilson at soil3-nc@supersod.com